Halo Infinite Battle Royale Could Be After A Whole New Audience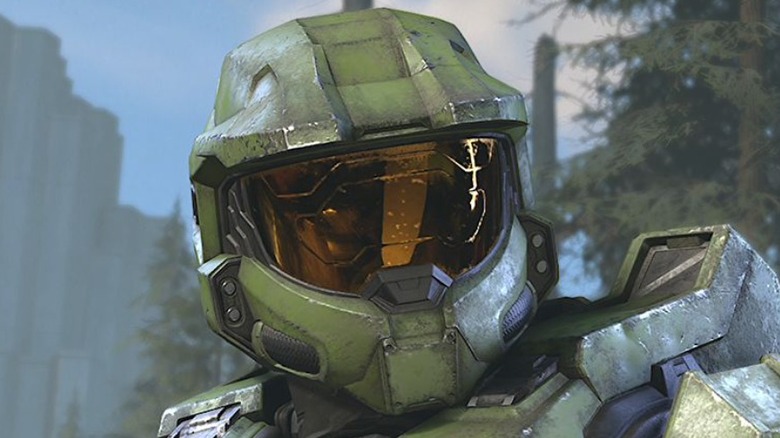 Xbox Game Studios
New Halo Infinite mode could offer a unique battle royale experience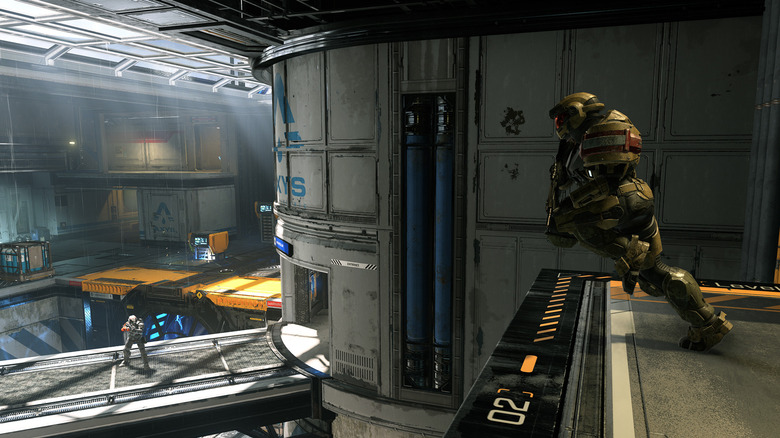 Xbox Game Studios
A battle royale mode in "Halo Infinite" has long been requested by both fans and prominent personalities in the gaming industry, but until now that possibility seemed off the table. According to Jez Corden, 343 Industries isn't exactly testing out a "PUBG" or "Fortnite" clone, but something that sounds like it's looking to carve out its own niche in the lineup of battle royale options. 
"I believe that what they're testing right now is duos and trios, and it's sort of like a map. It's a big map that's sort of like, it has shrinking circles like a battle royale, and it sort of forces you to move around the map. There's like different objectives and stuff like that: like you'll be able to catch Forward Operating Bases for example, and you'll be able to defend them," Corden said.
Corden went on to describe other differences that may make their way into 343's take on a battle royale, including ways to earn more respawns and mini-missions available on the map. He did note that everything discussed is still just in the possibility phase and that these options are being tested — not confirmed features set to premier in the mode. Corden alleged that the mode has been in development for two years and is being carefully constructed as a competitor in the battle royale market that offers something a little different.