Why New York City Is Suing Activision Blizzard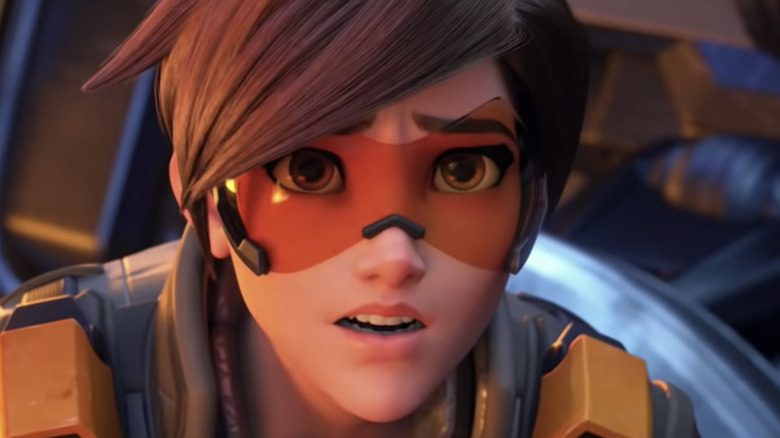 Activision Blizzard
If there's anything Activision Blizzard knows a thing or two about these days, it's lawsuits. Prior to making video game history by being acquired by Microsoft for the steep price of $68.7 billion, Activision Blizzard was making headlines in 2021 for all the wrong reasons, and faced several lawsuits in the wake of allegations pertaining to sexual harassment in the workplace and harboring an overall toxic workplace environment. Things were made even worse when a report surfaced suggesting that company CEO Bobby Kotick had knowledge of what was going on and did nothing about it. As a result of the seemingly unending controversy, the damage has been done in terms of the company's reputation.
Advertisement
Recently, however, things seem to have been settling down for the video game publisher. On top of being the subject of the aforementioned biggest purchase in gaming history, Activision was recently able to settle one of its most high-profile legal battles with the Equal Employment Opportunity Commission (EEOC). Despite the controversy that comes with legal woes, Kotick still stands to make a massive payday as the result of the Activision Blizzard-Microsoft merger, even if he is fired.
But Activision isn't out of the woods just yet. Recently, the city of New York has filed a lawsuit against the company, specifically in regards to Kotick.
New York City officials allege Kotick rushed Activision sale to escape liability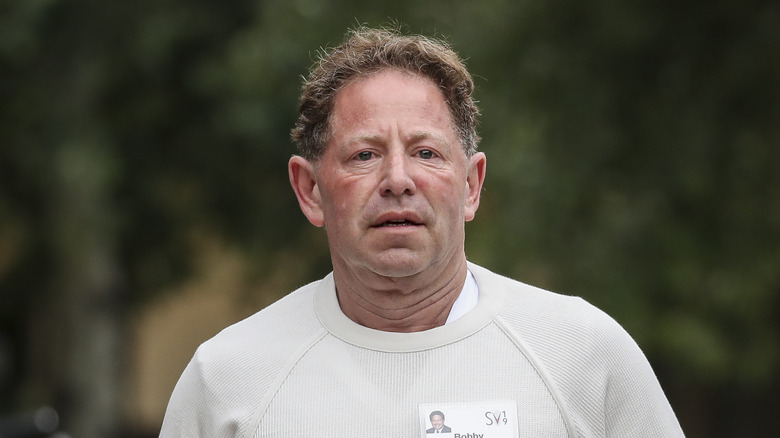 Drew Angerer/Getty Images
In a new lawsuit against Activision Blizzard, New York City officials alleged that CEO Bobby Kotick rushed the sale of the company to Microsoft in order to avoid liability for the lawsuits pertaining to workplace misconduct. The case is helmed by the New York City Employees' Retirement System, as well as various pension funds from the city's police, fire, and teacher departments — all of whom own stock in Activision — and being filed to the Court of Chancery in Delaware. The lawsuit states that Kotick's continued involvement with the company, as well as its board of directors being unwilling to do anything about his activity, hurt Activision's value and, in turn, the investments made in the company.
Advertisement
Because of the various allegations against the CEO, the lawsuit claims that Kotick shouldn't have been granted the ability by the board of directors to confirm the sale of Activision to Microsoft. "Given Kotick's personal responsibility and liability for Activision's broken workplace, it should have been clear to the Board that he was unfit to negotiate a sale of the Company," explained Stephen Totilo of Axios.
Falling under a 220 complaint, the suit demands access to internal company documents and Activision's books in order to substantiate such claims.