MultiVersus Leak Reveals One Character We Never Saw Coming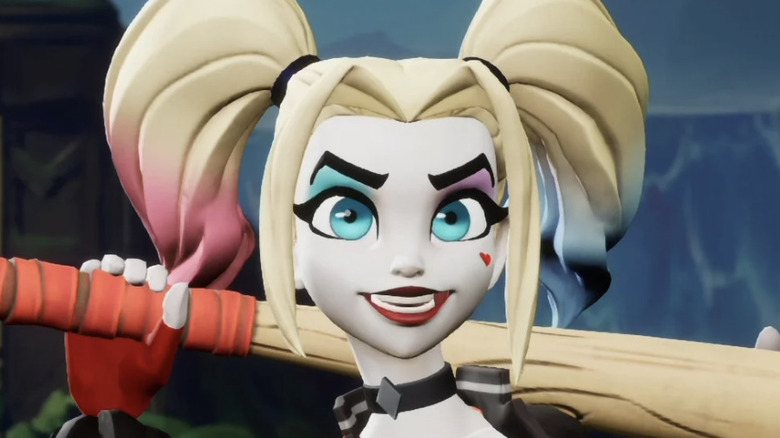 Warner Bros. Interactive Entertainment
Fans weren't sure what to expect when Warner Bros. first announced its "Smash Bros." clone, "MultiVersus." After "Nickelodeon All-Star Brawl," it seemed like just another platform fighter destined to be a crash grab. However, in the days following the start of the closed alpha, "MultiVersus" has made a good first impression. Now, leakers are digging for what other content fans can expect from the EVO-bound platform fighter.
Leakers already predicted that "MultiVersus" would end up with a massive character roster. The WB crossover stars an impressive variety of franchises from "Scooby Doo" to "Steven Universe." It also includes live action characters like Arya Stark from "Game of Thrones." And what's wild is that leakers have discovered even more unexpected characters that the company may add to "MultiVersus" in the future.
Dataminers reported the names of unannounced characters in the game's code, many of which are listed in files related to character taunts. For example, there's one object titled "taunt_rick_sanchez_look_at_me." If this code and others are legitimate, then characters like Rick Sanchez from "Rick and Morty" and Gandalf from "Lord of the Rings" will be featured in the game. A Redditor called White_Mantra reposted the information in the "MultiVersus" subreddit, noting that it originally came from 4chan. But these pop culture characters weren't even the biggest surprises from the alleged leak.
Who knew basketball belonged in a fighting game?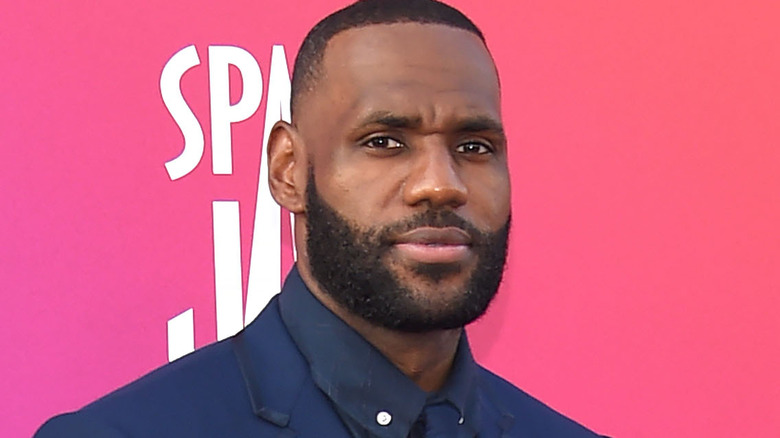 DFree/Shutterstock
If you thought Arya Stark was surprising, this next possible addition might raise the question of whether or not any character is really safe from "MultiVersus." LeBron James is a tournament fighter nobody saw coming — outside of a "Space Jam" sequel.
LeBron James — a real-life basketball player for the Los Angeles Lakers — was also found mentioned in the apparent leaks. It might seem like a strange choice to add an actual person instead of a fictional character into the game, but it could be that James' appearance in WB's latest "Space Jam" movie was enough to qualify him as a character. He starred as the protagonist next to Looney Tunes characters, much like Michael Jordan did in the original. It's also worth noting that this wouldn't be LeBron's first appearance in a game. In fact, he joined "Fortnite" as an Icon Series character skin just last year.
So far, WB has confirmed 16 starting characters for "MultiVersus" and noted that there would be "more revealed soon." Most of the 16 starters are already available in the closed alpha for testing. Dataminers will likely keep digging for more information as time passes, but none of it is confirmed until WB says so. "MultiVersus" will launch for PC, PlayStation 4, PlayStation 5, Xbox One, and Xbox Series X|S at some point in 2022. The closed alpha is currently ongoing.