Activision Blizzard Breaks Its Silence On Alleged Illegal Threats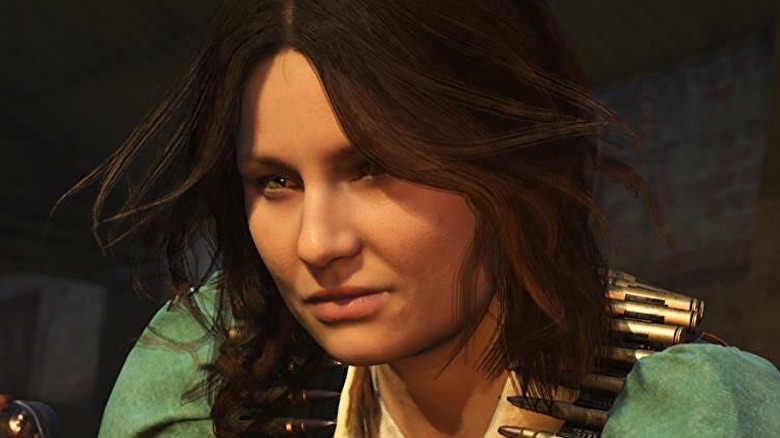 Activision
Raven Software — a subsidiary of the controversial Activision Blizzard — recently made history by becoming the first video game developer to unionize. Under the collective Game Workers Alliance, employees at Raven Software became an officially recognized union by the National Labor Relations Board after a landslide vote in which 19 voted to unionize while three voted against. As a result, Raven Software can now negotiate a new contract with Activision Blizzard and pursue better work benefits and job security for all contractors. While the end result is certainly a huge step for Raven Software and its employees, it's been a rough road to this achievement — and some reports claim that Activision Blizzard fought dirty.
Advertisement
The desire for a union came in the wake of Activision Blizzard's decision to lay off several quality assurance contractors at Raven Software, despite allegedly promising them better pay shortly before. According to the Washington Post, these cuts represented a third of Raven Software's QA division, prompting a strike that ultimately led to the forming of the Game Workers Alliance union. Now, according to a report from Bloomberg, the US labor board believes that Activision Blizzard attempted to derail the union by threatening workers and enforcing strict social media policies to hinder employees' efforts of drumming up public support or joining together. In response to these allegations, the company has broken its silence.
Advertisement
Activision Blizzard has denied the recent allegations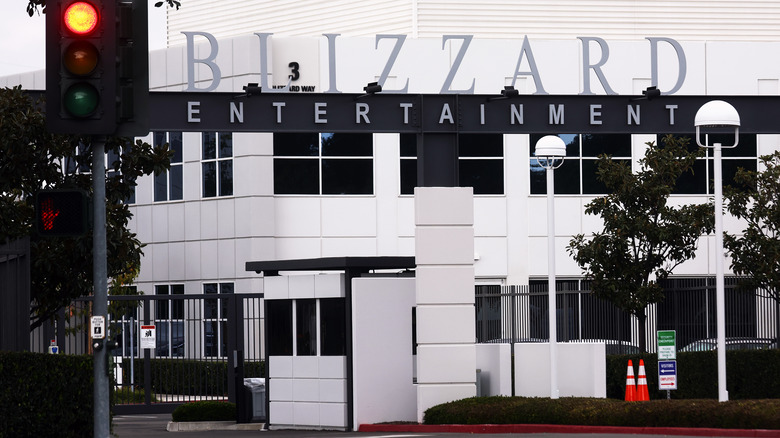 Mario Tama/Getty Images
When it came to allegations of workplace intimidation, Activision Blizzard has denied any wrongdoing. "Employees may and do talk freely about these workplace issues without retaliation, and our social media policy expressly incorporates employees' NLRA rights," an Activision spokesperson said in a statement (via CNET). "Our social media policy explicitly says that it 'does not restrict employees from engaging in the communication of information protected by law, including for example, rights of employees in the United States protected by the National Labor Relations Act.'"
Advertisement
Despite being the subject of a string of lawsuits pertaining to toxic work conditions, Activision Blizzard made history of its own earlier this year when it was purchased by Microsoft for a whopping total of $68.7 million. The sale is still pending final approval. In the wake of the Game Workers Alliance's formation, Microsoft said that it would not stand in the way of any unionization efforts and that the company would honor any agreement that may be put in place before the acquisition becomes official.