MultiVersus' New Release Date Is Sooner Than You Think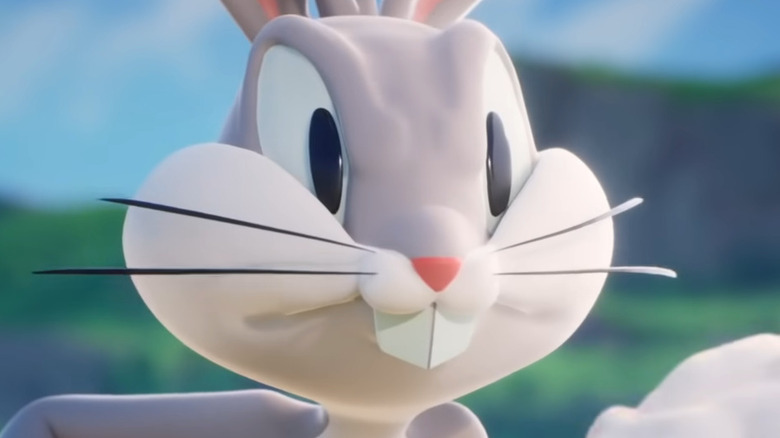 Warner Bros. Games
Although Play First Games' platform fighter, "Multiversus," is still in its infancy, it has already attracted a sizable player count through its open beta testing. According to tracker.gg, the "Multiversus" Open Beta has brought in over 11 million players to experience the Warner Bros. character brawler. There's a chance this number will grow even higher, as leaks suggest Player First Games has a ton of new additions planned for "Multiversus." For example, recent leaks hint at some additional iconic characters joining the roster, such as DC's Joker, Daenerys from "Game of Thrones," and Eleven from "Stranger Things."
But gamers were left in the dark about when "Multiversus" would get its full release, with many people being concerned about the future of the game. Earlier this month, Player First Games delivered the disappointing news that Season One of the game would be delayed to an unknown date. Luckily for fans, Player First Games has finally announced that the full release of "Multiversus" is coming sooner than you might expect.
Season One begins August 15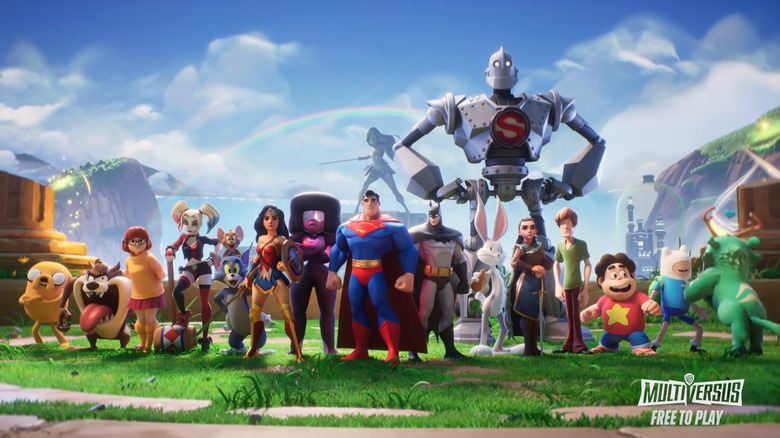 Warner Bros. Games
Player First Games announced on Twitter that Season One of "Multiversus" will begin on August 15, the same day the Preseason Battle Pass ends. Accompanying the first season of "Multiversus" is a brand-new Battle Pass. Players who weren't able to finish the preseason Battle Pass in time shouldn't fret, as Battle Pass items aren't exclusive and can be earned later. However, they will miss out on the Toast distributed within the pass.
In the same tweet, Player First Games also announced that Morty from the popular cartoon series "Rick and Morty" would join the roster on August 23. This announcement comes at a fitting time, as the "Rick and Morty" Season 6 trailer dropped earlier this week.
However, according to Player First Games, not all of Season One content will be released on August 15. Instead, the developer explained, "New modes and content will be spread through the life of the Season." This isn't uncommon, as games such as "Fortnite" are known for spreading seasonal content across multiple weeks and even month. Still, fans will be excited to hear the next chapter of "Multiversus" is beginning soon — and that there are currently no signs of its developers slowing down.