Disney Dreamlight Valley: How To Find Rich Soil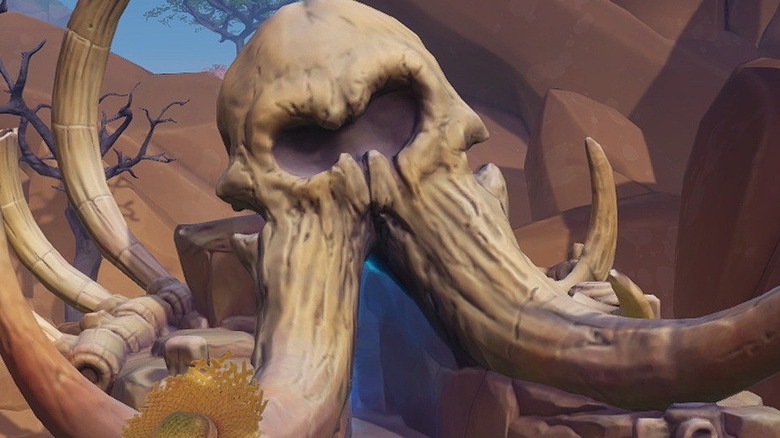 Gameloft
October 2022's update introduced new features and content to "Disney Dreamlight Valley." Being primarily a life-sim, much of the game revolves around gathering various resources and using them to craft items. From vanilla and ginger to seaweed and regular old money, players need to hunt down useful items all over the map. Disney fans get to meet some of their favorite characters, design and upgrade their own homes, and complete quests to restore the valley to its former glory.
The October update brought even more classic characters to the mix, including the "Hamlet"-esque villain, Scar. The fratricidal lion has players completing quests that involve gathering new resources and creating new items like extra fizzy root beer. As they move through Scar's questline, gamers will find themselves in need of a particularly elusive item known as rich soil. Here's everything you need to know about crafting this item.
Plant crops to get rich soil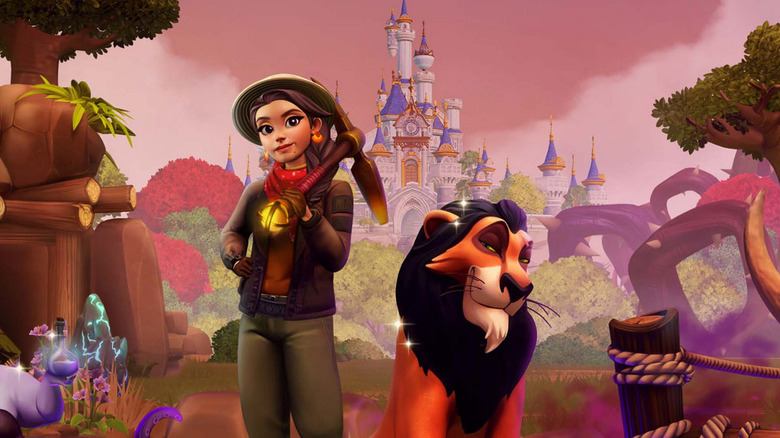 Gameloft
While questing for Scar, players will need to craft a Miracle Growth Elixir, which requires rich soil. This resource can only be obtained one way and has a frustratingly low drop rate. To find rich soil, players must plant and harvest crops, with each crop having a small chance of producing rich soil. So, counterintuitively, rather than finding rich soil to plant crops, players must plant crops to find rich soil.
With drop rates so low, it will be important to plant and harvest as many crops as possible to increase chances of success. In this endeavor, IGN recommends planting wheat, as it grows in only one minute and costs just a single Star Coin for each seed.
To find wheat seeds, simply head to Peaceful Meadow to pay Goofy a visit. He'll sell the seeds that can then be taken back home to plant and harvest in no time. While this is still likely to take quite some time, with Kotaku estimating that it takes between 150 and 700 crops to find enough rich soil to complete Scar's quest, it will still be the fastest way to finish and placate the villainous lion.
While they're grinding rich soil, players can remind themselves that all that wheat is useful in a number of other delicious recipes, so it will all be worth it in the end.