Survey Reveals How Many People Want Splinter Cell To Make A Comeback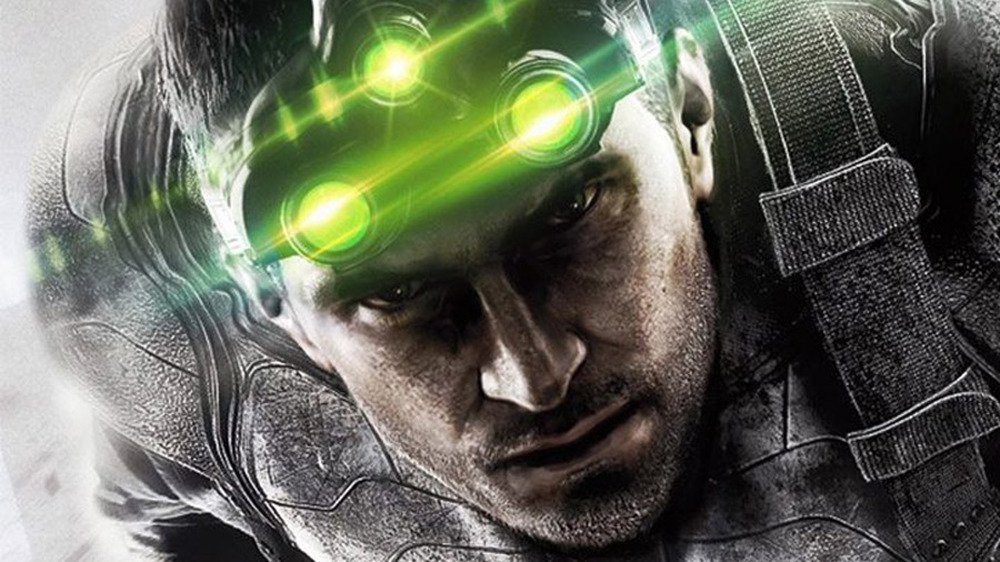 Ubisoft
Publishers and developers know that nostalgia sells.
That business tactic is evident in the form of remasters/remakes of classic games from past generations and brand-new titles from cherished franchises. Ubisoft has a wide range of hallowed IPs within its collection that still garner good vibes from fans. Assassin's Creed, Watch Dogs, Far Cry, and Rainbow Six seemingly get the most love nowadays.
Advertisement
There are a few other Ubisoft franchises that have received some well-deserved attention in recent years. The limbless platforming icon named Rayman starred in two beautifully animated games in 2011 and 2013. The Prince of Persia series is making its grand return in 2021 with a remake of Prince of Persia: The Sands of Time. Sadly, there's one legendary Ubisoft IP that hasn't been given a new game in years.
The character we're obviously speaking of is the frontman for one of the best stealth action/adventure franchises, Sam Fisher. It's crazy to think that the last Splinter Cell game fans got to sneak around in came out in 2013 (Tom Clancy's Splinter Cell: Blacklist). According to a survey conducted by SVG, it's clearly evident that a lot of gamers are ready to see Sam make a comeback.
Advertisement
A whole bunch of Splinter Cel fans are dying for a brand-new series entry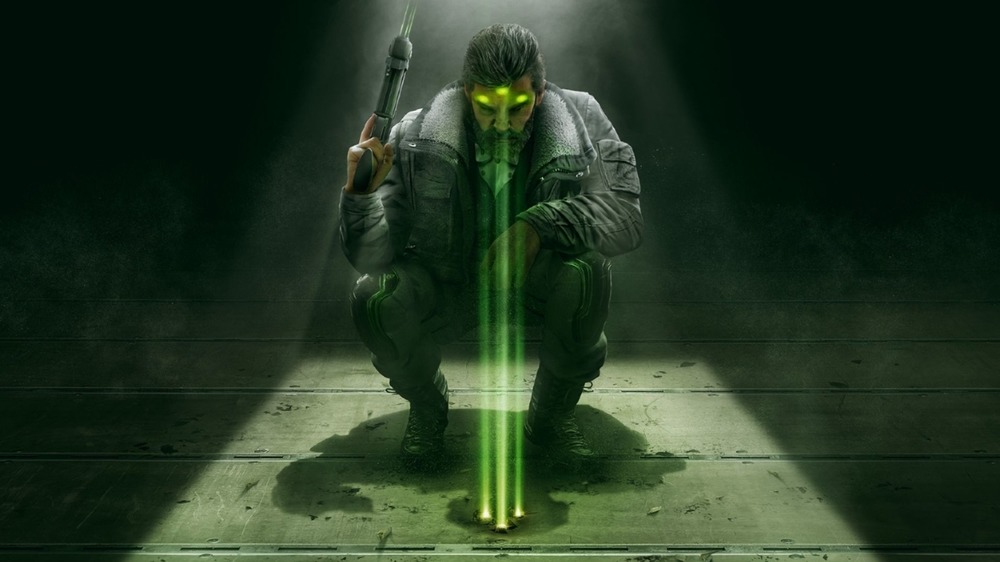 Ubisoft
On a list of four franchises that nostalgic gamers have been requesting a new entry for, Splinter Cell brought in 26% of the total vote.
While the series' frontman hasn't been featured in a new franchise installment in a good while, he has appeared in other Ubisoft-published games. Sam Fisher guest-starred in Tom Clancy's Ghost Recon Breakpoint, Tom Clancy's Rainbow Six Siege, and Tom Clancy's Elite Squad. The other classic IPs included on SVG's survey were Max Payne, Castlevania, and Dino Crisis.
Advertisement
Max Payne ended up nabbing the most votes with 40%, Castlevania grabbed 14%, and Dino Crisis got itself 8% of the vote. The "Other" portion of the survey earned 12% of the total vote, with commenters bringing up a nice variety of franchises that they'd like to see make a comeback. The assorted IPs that came up in the comments section included Sleeping Dogs, The Legend of Dragoon, Silent Hill, and Dead Space.