How Long Does It Take To Beat Outriders?
Outriders, the role-playing shooter from People Can Fly and Square Enix, promises fans an immersive and action-packed experience like none other, but how long might that experience last? Excited gamers already know a good bit of information about Outriders, including the different character classes featured in game and the type of world they'll be able to explore. Outriders' sizable demo, which showcases the first few hours of the game, has also given players a good idea of what to expect from the full package.
However, many players want to know they're getting the most bang for their buck when purchasing a game, and getting a general idea of how long a game might be is part of that. Square Enix pushed back the release date of Outriders several times before landing on its current date, which has only left fans more time to speculate about the features the game might include.  Luckily, the question of game length has been solved, thanks to Outriders' director.
Outriders has a sizable campaign, no matter how you play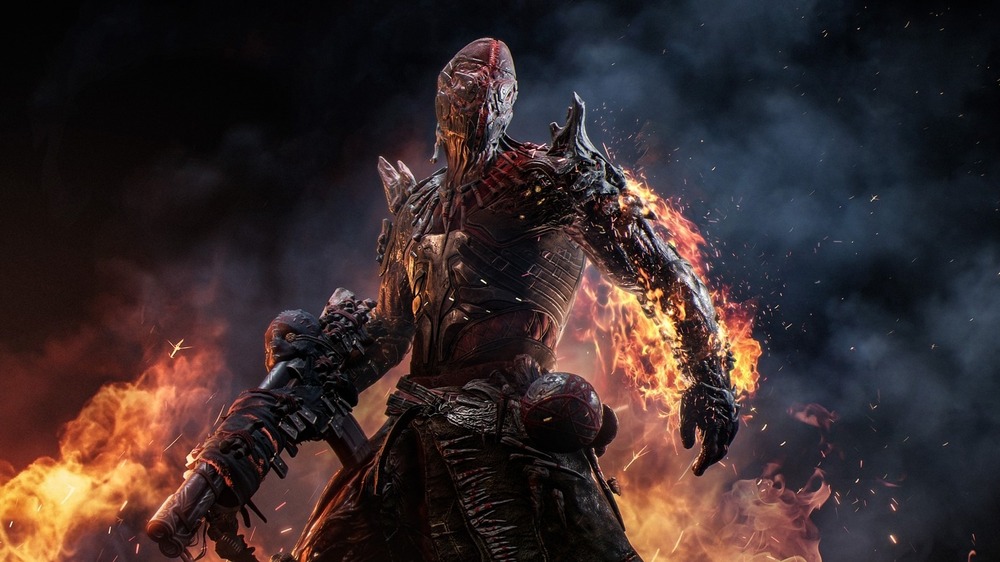 Outriders game director Bartosz Kmita stated to PCGamesN that the game should take around 40 hours for most gamers to complete. Kmita clarified that everyone plays differently, though. "I don't like to estimate as everyone has their own pace, and it'll never work as I'll say," Kmita said. "But I'd say 40 hours. But, if you're into the challenge and like loot chasing, then I hope it'll be many more."
Considering that Outriders will offer post-game content and the potential for further levelling, players might stick with the game for quite some time past the 40 hour mark. The game also promises cross-play opportunities and free upgrades to the PS5 or Xbox Series X|S versions, if fans feel the urge to buy a new console after purchasing. Since Outriders plans to grow and change with gamers, it's likely that fans will end up spending a lot of time on the planet Enoch.