This Square Enix Survey Has GTA 6 Fans In An Uproar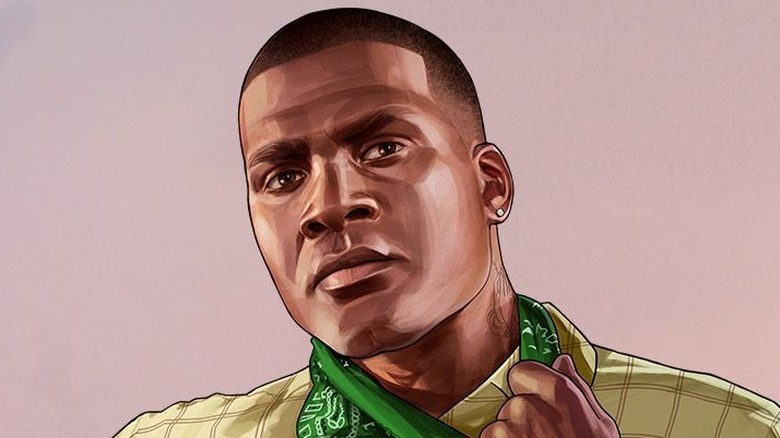 At this point, all fans know about "GTA 6" is that it will happen some day. In the meantime, Rockstar has enjoyed teasing "GTA" fans with hints of a potential "GTA 6" game, but as of now the studio has not officially announced a follow up to "GTA 5." Sure, prominent leakers have made huge claims about "GTA 6," speculating when it'll come out, but until Rockstar announces the game, nothing's official. The only thing that "GTA" fans know for sure is that a remaster of "GTA 5" is due for next-gen systems later this year. News comes from unlikely places, though, and it appears that a new survey from Square Enix is confusing "GTA" fans who have been waiting for new updates. 
According to a new survey from Square Enix, "GTA 6" is happening. A German language survey from Square Enix asked players which upcoming games they'd heard of, and in a prominent spot on the list was none other than "GTA 6." Even though "GTA 6" hasn't received an official announcement, it appeared alongside games like "Elden Ring," which developers have revealed to the public. 
One Twitter user that shared the survey asked, "Uhh what do you guys know that we don't?? Your survey is looking pretty sus." This gamer said that the survey asked about "GTA 6" multiple times, even though Square Enix presumably has nothing to do with the Rockstar franchise.
Fans speculate about GTA 6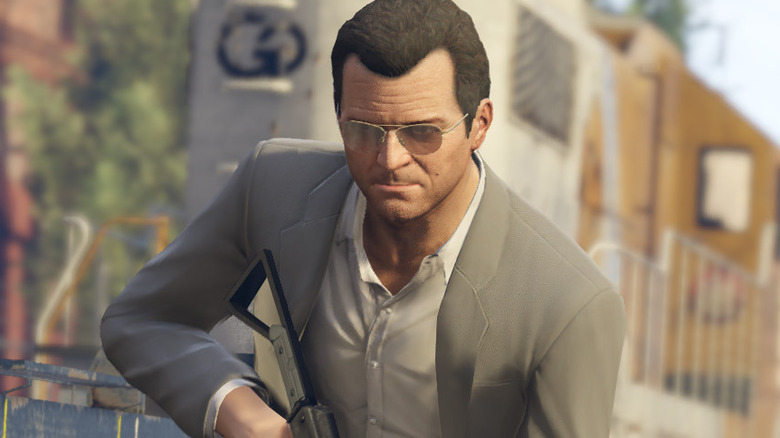 Gamers felt confused by the mention of an unannounced game on the survey, especially one with as much hype around it as "GTA 6." One Redditor said, "I mean it's interesting but I don't see how Square Enix would know anything about GTA 6." Another Redditor noted that people are just desperate for information about "GTA 6," even if that information is just speculation.
Some have speculated that everyone knows that "GTA 6" will come out eventually, even if Rockstar isn't talking about it, so its inclusion in a survey shouldn't be a shock. While it's true that Rockstar will likely want to continue the "GTA" series, especially considering the wildly successful sales of "GTA 5," nothing has been confirmed by Rockstar, making every rumor or theory speculation.
2020 was arguably the best year ever for "GTA 5," and with a next-gen update on the way, fans will likely have to wait a while before there's any news on "GTA 6." In the meantime, there is still plenty to do in "GTA 5," including roleplaying.