The Real Reason Activision Blizzard Employees Are Walking Out This Month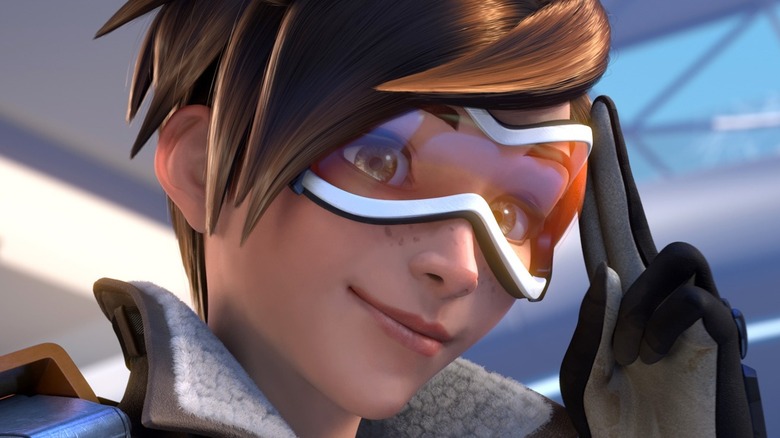 Activision Blizzard
The relationship between Activision Blizzard and its employees has been tense for quite some time now. The company has faced accusations of creating a hostile workplace, failing to prevent sexual harassment and discrimination, and allegedly using threats to prevent employees from unionizing. These accusations have done real damage to Activision Blizzard's ability to attract and retain employees and have even brought Activision Blizzard into the crosshairs of the U.S. government.
Activision Blizzard has faced protests from a staggering number of employees and gamers in the past year. Even streamers like Pokimane have joined in speaking out against the behavior of the company. Parents have threatened to sue over the use of loot boxes in games like "Hearthstone" and lawsuits have been filed by shareholders over the management of the company. Now, Activision Blizzard is facing yet more pressure from employees, in the form of a walkout scheduled for July 21.
Earlier this week, the employee organization known as the ABK Workers Alliance announced on Twitter that it would be staging a walkout to demand that the company take action to protect vulnerable employees. This time, however, it wasn't any action taken by Activision Blizzard that was the direct cause of protests. This demonstration is a response to recent developments in the United States Supreme Court.
A Response to Roe v. Wade Repeal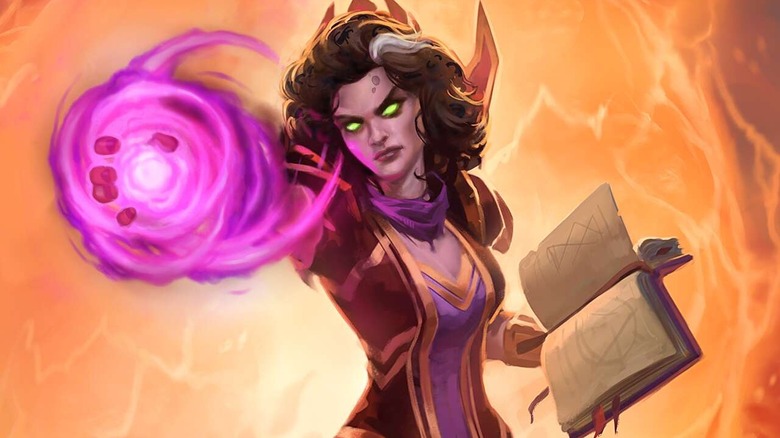 Activision Blizzard
Late last month, the Supreme Court overturned Roe v. Wade, much to the shock of the general population. With the end of Roe v. Wade, which guaranteed a right to an abortion, states are now free to impose new restrictions on, or outright ban, these procedures. Indeed, as Politco reports, several states have already passed new legislation banning or severely limiting access to abortion services. These dramatic changes mean that many people may need to travel to other states to seek proper healthcare, and many are considering moving to states that still allow abortion. These developments, and Activision Blizzard's apparent inaction since then, have motivated the planned walkout.
In its announcement, ABK Workers Alliance asks that Activision Blizzard take steps to protect employees impacted by abortion bans or other potentially "discriminatory legislatin." The group's demands include the company allowing all employees to work remotely if they choose, providing support for employees who wish to relocate, and cost of living adjustments in pay for employees who move to more expensive locales. All of these steps are intended to help employees living in states with abortion bans or potential anti-LGBT legislation to move elsewhere.
ABK Workers Alliance has not forgotten the other issues at Activision Blizzard, however. The org's message also includes renewed calls to address sexual harassment and allow its employees to unionize. The organization concludes its message with a call for support from the public. There's no word yet about how Activision Blizzard intends to respond. Given the reputation its developing for shady behavior, however, it may want to find a way to appease its employees.