The FTC Isn't The Only Group Suing Microsoft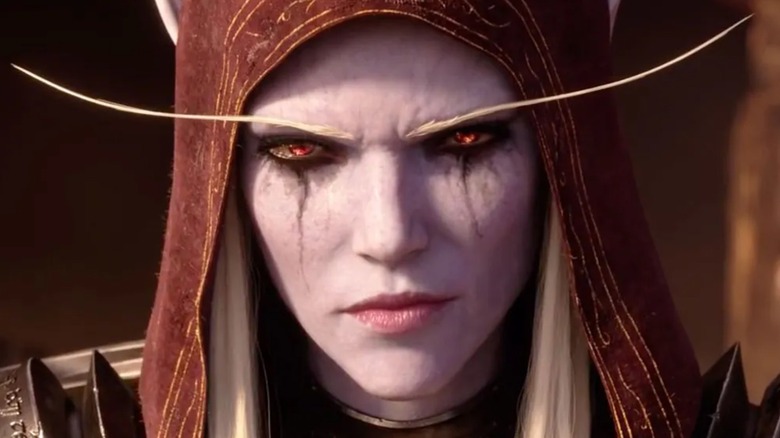 Blizzard
Earlier this year, Microsoft's purchase of Activision Blizzard had the internet going wild. While people pondered the possibilities of what the acquisition could mean — especially for Activision Blizzard as it faced numerous abuse allegations at the time — the FTC pulled out the big guns to stop the merger with a hefty lawsuit. Others have now joined in to block the companies from coming together, as a group of gamers are now suing Microsoft.
Advertisement
According to Bloomberg Law, gamers filed a federal antitrust lawsuit in San Diego to try and stop the Microsoft and Activision Blizzard acquisition from going through. The lawsuit states that Microsoft is already a giant in the gaming industry and acquiring Activision Blizzard would make the company "unrivaled" because of its potential ownership of too many popular series. These series include "Call of Duty," "World of Warcraft," and "Candy Crush," which brings in over 20% of Activision Blizzard's profits alone (via Game World Observer).
Another point noted in the lawsuit was the fact that Microsoft would be the employer of too many jobs in the industry, limiting the amount of movement and healthy competition for game makers. This was especially worrisome for the plaintiffs because of the allegations surrounding the workplace at Activision Blizzard. There were also concerns about Microsoft's influence over prices if the deal went through, along with its ability to shut down competition completely.
Advertisement
Microsoft doesn't seem concerned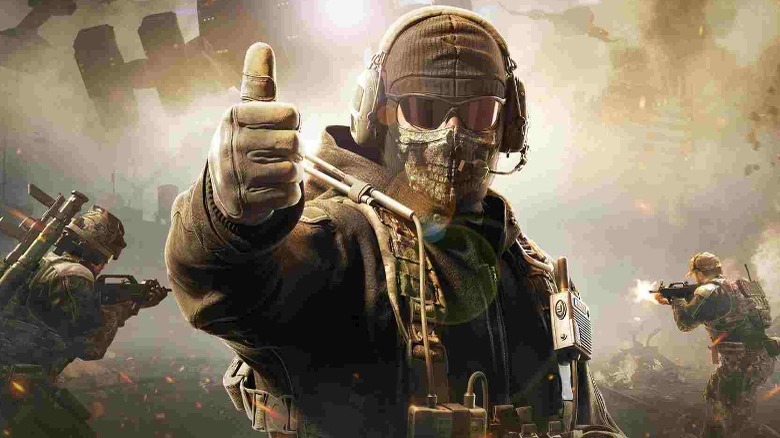 Activision
After the lawsuit was filed, Microsoft responded to Bloomberg Law's request for a statement, writing, "This deal will expand competition and create more opportunities for gamers and game developers as we seek to bring more games to more people."
Advertisement
Prior news from Microsoft seems to line up with that thinking, like the fact that "Call of Duty" could come to the Nintendo Switch for the first time in years if the merger goes through. Phil Spencer has also said on numerous occasions that there are no plans to remove "Call of Duty" from Sony consoles, either — though things are always subject to change until there's a contract.
This could be even more frightening for Sony, as it was already hit hard after Microsoft announced the acquisition. Plus, Sony's statements in a Brazilian case months ago revealed that PlayStation was concerned over title exclusives from the merger. According to the lawsuit, eight of the ten gamers suing Microsoft play on PlayStation consoles while the other two use platforms that aren't Xbox.
Advertisement