Netflix's Horizon Zero Dawn Just Added Some Major Umbrella Academy Talent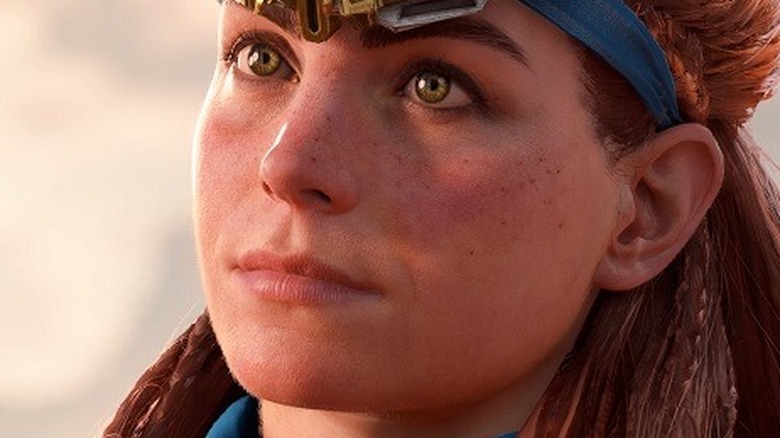 Sony Interactive Entertainment
More Aloy is on the way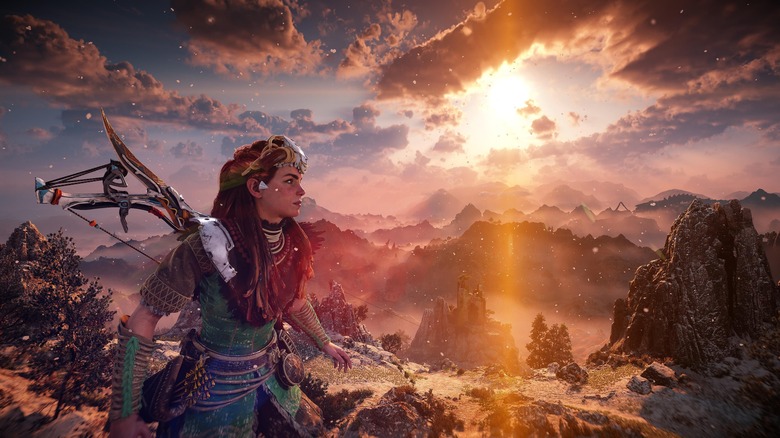 Sony Interactive Entertainment
In an interview with Netflix's companion site Tudum, Blackman talked about his work on the upcoming fourth season for "Umbrella Academy," and additional projects he has in motion with Netflix. One of which, of course, being the presently unnamed adaptation for "Horizon: Zero Dawn." When asked about this new project, Blackman expressed his admiration for the fully-realized world that developer Guerrilla Games created with the original title and also made it clear that, despite the enormous challenge of creating such a series, he's excited about the opportunity it presents.
Advertisement
Additionally, he revealed that his writing partner for the project is Michelle Lovretta. With her work as the creator and executive producer for the television series "Lost Girl" and "Killjoys," Lovretta brings plenty of TV production and writing talent to the "Horizon: Zero Dawn" adaptation. 
"Horizon: Zero Dawn" isn't the only game getting the TV treatment, and Sony has multiple games being adapted. It's been years since we've had a "Twisted Metal" game, but the TV series starring the carnage-loving clown Sweet Tooth seems to be progressing well since it nabbed its second MCU actor. Even "Gravity Rush 2" which was a bit of a gaming flop for Sony is now reportedly being turned into a film, thanks to PlayStation Productions. 
Advertisement
Hopefully, Blackman's love of "Horizon: Zero Dawn" and his track record of creating quality shows will help make the Netflix adaptation just right.