Sam Zell-Breier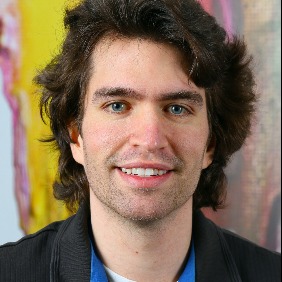 Sam is a seasoned copywriter with a passion for storytelling, movies, animation, and video games. Gaming since the tender age of 4, his first console was the NES and has remained a true Nintendo fan since (though Sega will always hold a special place in his heart). When he's not writing, animating, or sinking too many hours into Animal Crossing, Sam can be found shamelessly attempting improv on stage, driving to another state for a chicken sandwich, or watching weird movies with friends (all pre-quarantine, of course!).
SVG Editorial Policies
SVG is comprised of a team of experienced writers, editors, and gaming fans of all kinds, all united in a true passion for the video game industry. We endeavor to bring our readers expert coverage of the latest news and trends in the worlds of video games and streamer content, as well as entertaining and informative reviews and features concerning new release titles and retro favorites.
Our editors, advisors, and fact-checkers are constantly updating and reviewing articles to ensure they're current, comprehensive, and helpful. Click here for more information on our editorial process.
Stories By Sam Zell-Breier